Why
Third Person

should be the

first people


you call for advertising and web design
in Milwaukee, Wisconsin and smithandgardner.com buy glucophage drug beyond.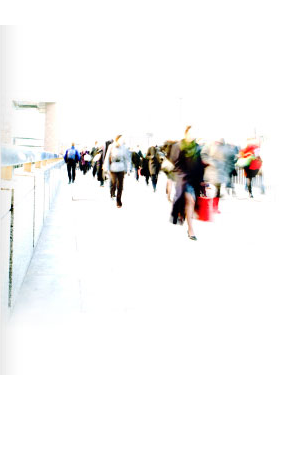 Most advertising agencies and web designers think and speak in the First Person. They say, "I can do Flash. I know JAVA. I cost an arm and a leg."
Some firms are farsighted enough to speak in the Second Person. Typically, they spend most of their time asking about you and your company. "How can we help you? What do you want to do? How much can you afford?"
But we named our advertising and web design company "Third Person" to remind us that our real task is to see things from your audiences' point of view.
» THEY are the customers who buy your product or use your service.
» THEY are the investors who loan you money.
» THEY are the employees who fulfill on your offer.
» And THEY are the ones who will ultimately make YOU successful.
By always approaching the you can check here advertising and web sites we produce from the end user's point of view we are better able to create unique, efficient, and appealing communications that speak directly to THEIR concerns and desires.
To learn more about how we can help you persuade them, click here to contact us today.
---
Take a look at the Third Person news archive. Click here.